Strategic change manager with high execution capacity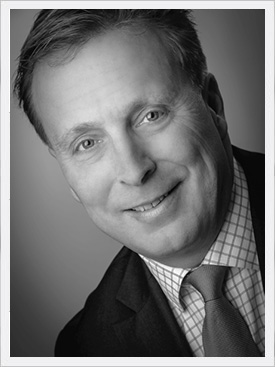 Competence
Christian de Loës has more than 20 years international experience in Business Development, Sales, Sales Management and Programme +Project Management as a Manager, Project Manager, Director, Senior Advisor and Change Leader and Instructor/Trainer.
He has been stationed in five countries and has experience working with a variety of cultures (Europe, Scandinavia, the USA, Brazil, India, Southeast Asia).
Fluent in Swedish, French, German and English.
Staff responsibility for up to 130 people.
Budget responsibility up to 30 million EURO.
Booting up and/or develop activities based on measurable results and benefits, in a structured way.
Christian de Loës has a proven track record to significantly accelerate the pace of ongoing or future improvements, creating the all-important link between strategic objectives and implementation capacity, so that these improvements are achieved and are durable.
Christian de Loës, B.Sc (Business Administration), is also a certified PMP (Project Management Professional), Project Management Institute (PMI) and holds a Six Sigma Green Belt certification.
>>For a presentation of PMC please follow this link (will be opened in a new tab).
References, examples
Interim Change Manager/Project Manager, Norwegian export companies in the air transport infrastructure. Designed conditions for accelerated growth by reviewing sales culture (new sales processes, roles & responsibilities, practices, culture).
Instructor/Trainer, Pharmaceuticals Group. Held project management course.
Interim Program Director, Norwegian group in Telecom, Construction and Energy.
Build-up of swedish subsidiary of the Norwegian group.
Instructor/Trainer, Stockholm University. Coaching of future project managers, developed and held project management training courses.
Change Manager/Senior Advisor, subsidiary of Swedish telecom group. Turnaround of the company.
Programme Manager, Swedish telecom group. Major change programs, successful introduction of new sales culture and a single sales process across the Nordic and Baltic countries (7 countries).
Prosensit Management Consulting AB is a member in these Chambers of Commerce: