2018 / Oct / 02
Digital Transformation: How to avoid falling into the crevasse
"Do you have the insight that your organisation needs to jump onto the Digital Transformation journey but you are struggling to get started and make it happen?"
Many organisations struggle with or even sometimes fail to connect strategy to execution seamlessly. This causes a huge waste of invested funds, hindering these organisations to reach its full growth potential and to remain competitive.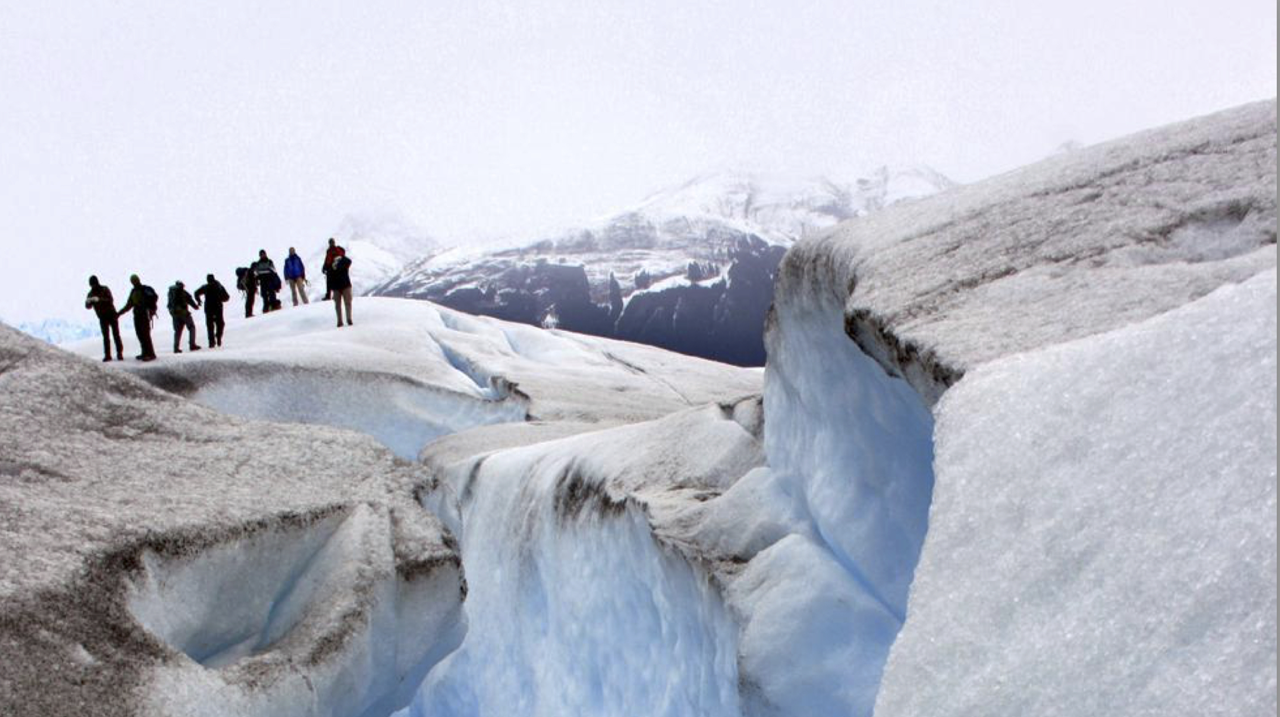 In the first out of five videoclips, I am giving you an overview about the ingredients for successful setup of my clients' Digital Transformation journey.
The client realised that they did not have a common & shared direction for the Digital Transformation journey and were struggling to create engagement.
Here is the 3 step approach my client now deploys to run their Digital Culture Transformation journey.
In the 5 short videos below, I am sharing the story and the key success factors of how this client succeeded in creating high alignment and readiness for the transformation journey.
Watch video 1: Digital Transformation: Avoid falling into the crevasse
Watch video 2: Dissipate the fog – create a common sense of direction
Watch video 3: Building the bridge over the crevasse
Watch video 4: Balancing Running with Changing the Business
Watch video 5: How falling into the crevasse was avoided
I have a question for you:
How would you solve the challenge to create a common sense of direction for the Digital Transformation, which is shared between the Board, Senior Management and the entire organisation?
I would like hear your own experience and approaches.
#digitaltransformation #leadership #transformation #engagement #agility #businesstransformation
#competitiveadvantage #transformations #peoplefirst #transformpeople
Christian de Loës, the founder of Prosensit Change Management, is a Digital Business Transformation Leader & Strategist, Change Advisor/Agent and Speaker with 25+ years international leadership experience in Sales & Marketing, Portfolio-, Program- & Project Management and Change Management internationally. He is passionate about inspiring & advising mid-sized SME board members & executives, supporting them to bridge the gap between strategy & execution, including Change Management.