2018 / Nov / 12
Digital Transformation success – Why it requires organisational agility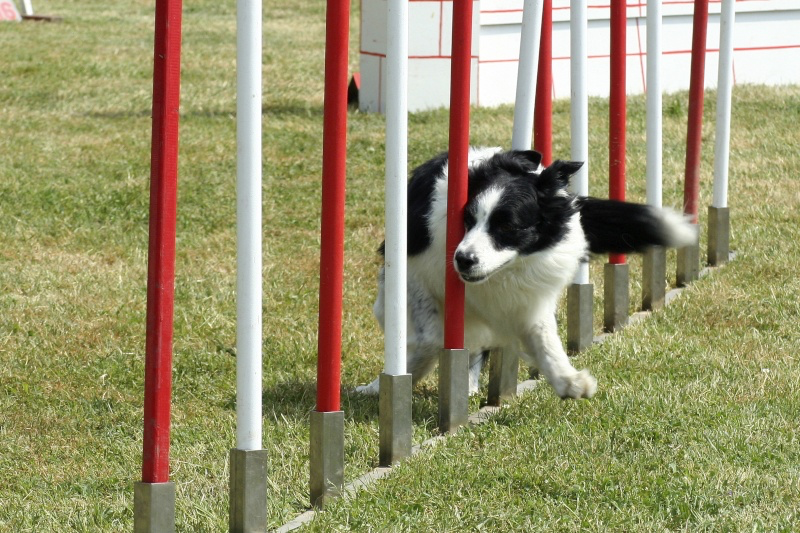 In this article, I am sharing with you a Best Practice based approach with a further read on how to increase Digital Transformation success probability.
Digital Transformation requires Culture Transformation, changing the company culture to create organisational agility
It's being predicted that roughly about half of today's companies will continue to exist, at least in their current form, beyond 2020 and already by the same year, more than 25% of the worldwide workforce will consist of Millennials and Generation Z individuals. These new generations think and act in a totally different way compared to older generations, they are purpose-driven, based on their deep-rooted values. The new generations require a different, inclusive and engaging leadership style.
Constant, ever faster disruption is becoming the new norm requiring companies to collaborate transversally in ecosystems
More than 20 years research and thousands of answers from bi-annually conducted Best Practice surveys by Prosci show a direct correlation between how well the people side of change is managed (Change Management) and how successful the change initiatives are.
Companies and organisations with an effective and integrated approach to Change Management have up to 6 times higher likelihood to reach expected objectives and realise the desired benefits.
Companies aiming for success beyond 2020, need to develop their organisation and equip it with change capabilities to become organisational agile so that they can react quickly to new digital innovations in the future and adapt their business model quickly.
Is your company ready for a Digital Future?
In preparing for the future, many companies are embarking on a digital business transformation journey — often without any sense of direction. However, the goal isn't digital transformation but rather business transformation — using digital capabilities to transform a traditional enterprise into a top performer in the digital economy. We call such top-performing enterprises "future-ready.
Future-ready companies earn 3 times more than laggards and are also much more likely to be successful during the crucial next decade.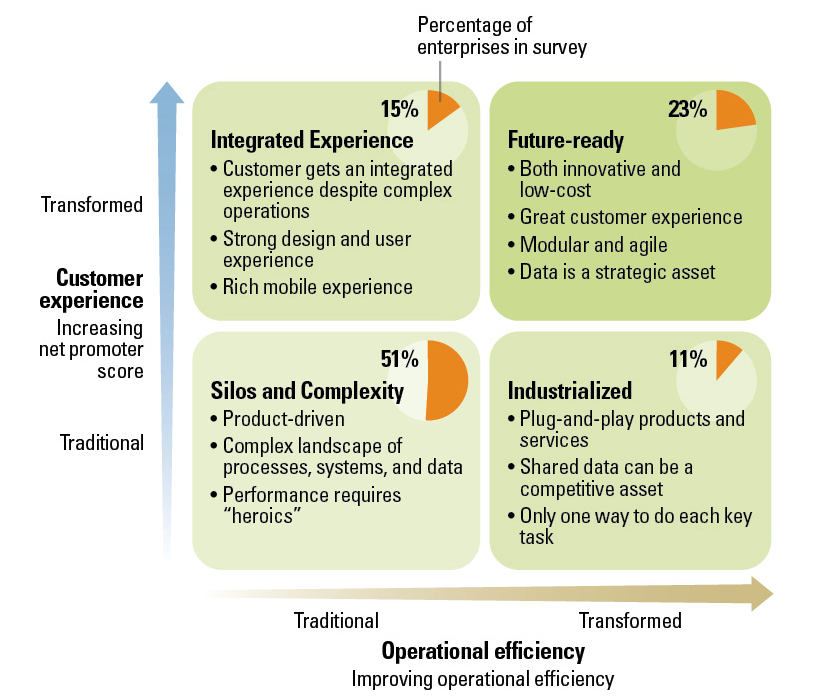 Source: MIT Sloan Management Review "Is Your Company Ready for a Digital Future?"
Achieving Organisational Agility means culture change
How can your organisation achieve the required organisational agility if you are facing one or several of the following issues?
Struggling to get momentum for the transformation journey – people are left behind – the change or transformation is not happening.
Change Saturation – according to the 2017 Best Practice Survey by Prosci, the world's largest Body of Research in the field of Change Management, 73% of organisations are reporting being past, at or near change saturation point.
There are different views/opinions where we stand on our transformation journey. We don't have a shared, unbiased view on that.
We have a doubt whether Change Management is being sufficiently addressed to be successful.
We can't measure the performance of our change or transformation, especially not the people side of change.
We have little evidence when it comes to Change Leadership and Change Readiness.
Change Leadership and Change Readiness are the culture change enablers
This is the starting point to integrate Change Management into your Digital Business Transformation as well as starting to measure and follow-up upon the people dimension – Change Leadership & Change Readiness, the enablers of culture change – as a key component of Benefits Realisation.
#organisationalagility #changemanagement #leadership #digitaltransformation #prosensitchange #3pprofessionals